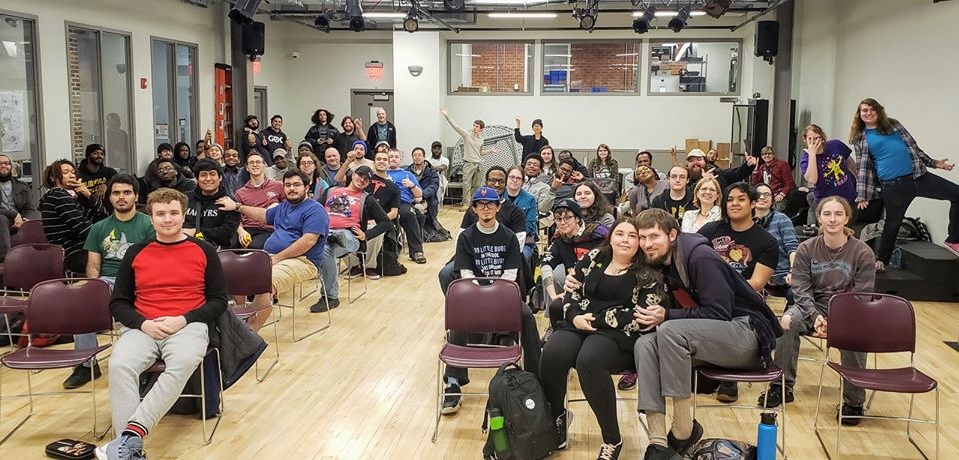 Photo from Global Game Jam 2020


A sample of works created within the game design and game programming concentrations at the Creative Arts & Technology division of Bloomfield College.

Bloomfield College offers a B.A. in Game Design and a B.S. in Game Programming.

We are based in the Center for Technology + Creativity in Bloomfield, New Jersey.
Page maintained by GJ Lee